Our mission is to give you the opportunity through our products and services to enjoy tasty, diversified and healthy cooking and perform useful daily activities for you, your loved ones and your friends.
We're Velosan.
We're Seeking Agents/Distributors
Velosan' origins date back to 1896, being one of the historic brands of kitchenware, both in national and international markets.
Velosan seeking agents from all over the world.
We have:
1.No.2 cookware brand in China
2.Physical stores in various countries
3.Good price and High quality
4.24H Online service
5.Warehouse service
We offer:
Our annual advertising expenses as below:
1.Exhibition:100000-150000 dollars
2.Facebook,ins advertising:100000 dollars
3.Video and picture design fee:20000 dollars
4.Celebrity endorsement fee:100000 dollars
Agent/Distributor commission(Please email for consultation)
For specific cooperation matters, please write an email to contact.
Email:will@velosan.com
Tel/Whatsapp/Wechat:+86-15099918670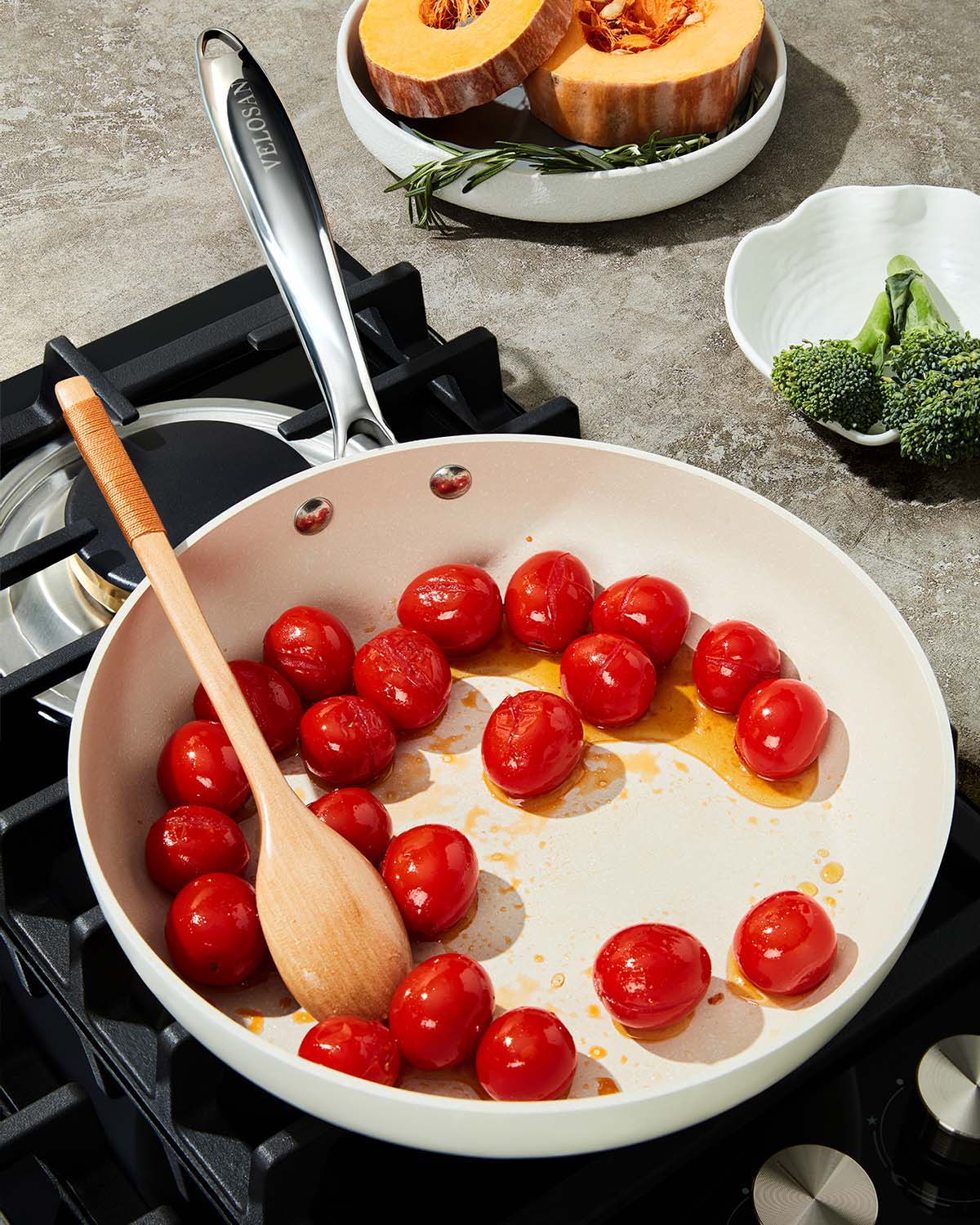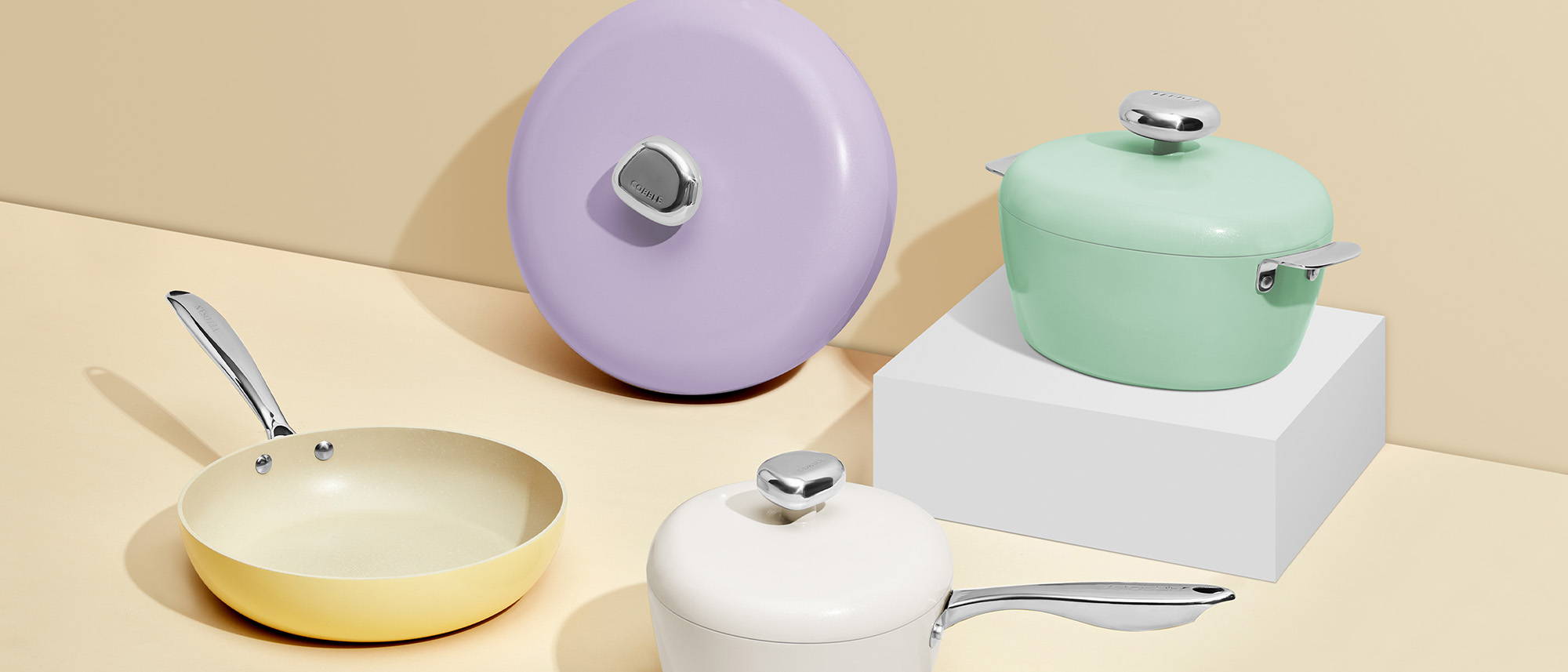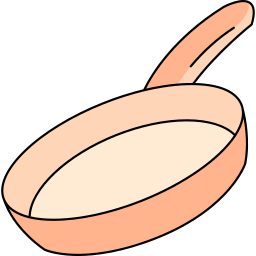 Each piece coming with lid covers all your cooking needs. Better searing, faster boiling, and zero burnt-on messes.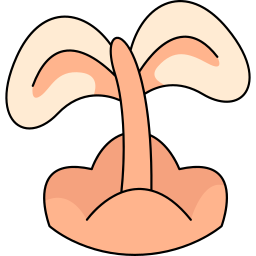 Modern but nature inspired.
With its rounded form, elegant color and well-sculpted stainless steel figural knob, you will love to leave it on the stovetop.
You can rest assured that all from Velosan are mineral-based coated and are free of PFOA, PTFE, APEO, Lead and Cadmium.