Our mission is to give you the opportunity through our products and services to enjoy tasty, diversified and healthy cooking and perform useful daily activities for you, your loved ones and your friends.
We're Velosan.
We're Bringing Healthy Life.
We're Making Good Cookware.

Velosan' origins date back to 1896, being one of the historic brands of kitchenware, both in national and international markets.
Since then, we have always been trying to innovate and we have one motto: make your everyday life easier. All along these years, Velosan has offered you a range of innovative solutions and thanks to you, we have become the world leader in non-stick cookware and a world leader in irons, cooking appliances, pressure cookers, food and drink preparation products and scales.
Today, Velosan is established as one of the leaders in the manufacturing and commercialization of household products and as innovative alternative in design, with a strong presence in all distribution channels and providing good value for money to the greatest expectations of our clients.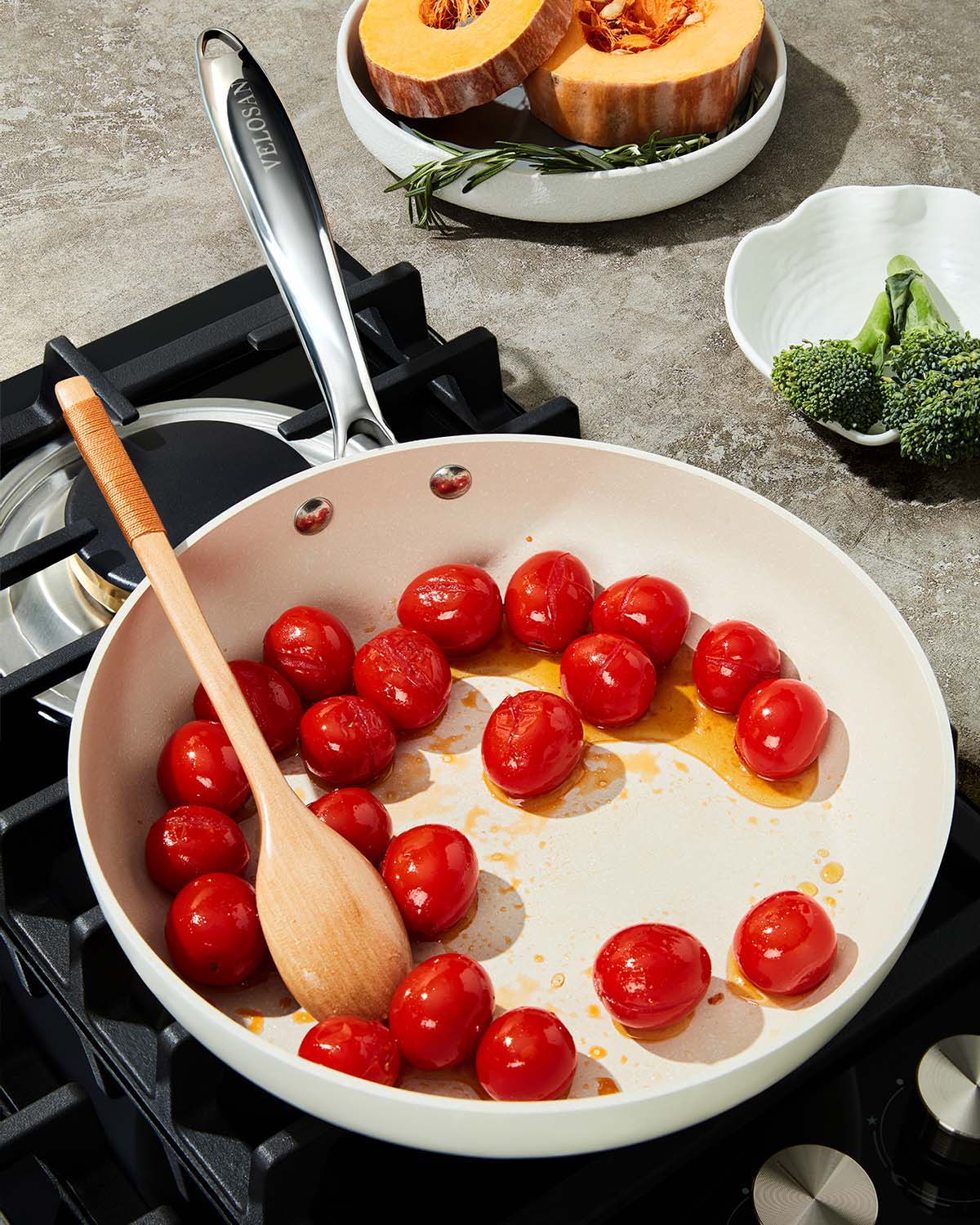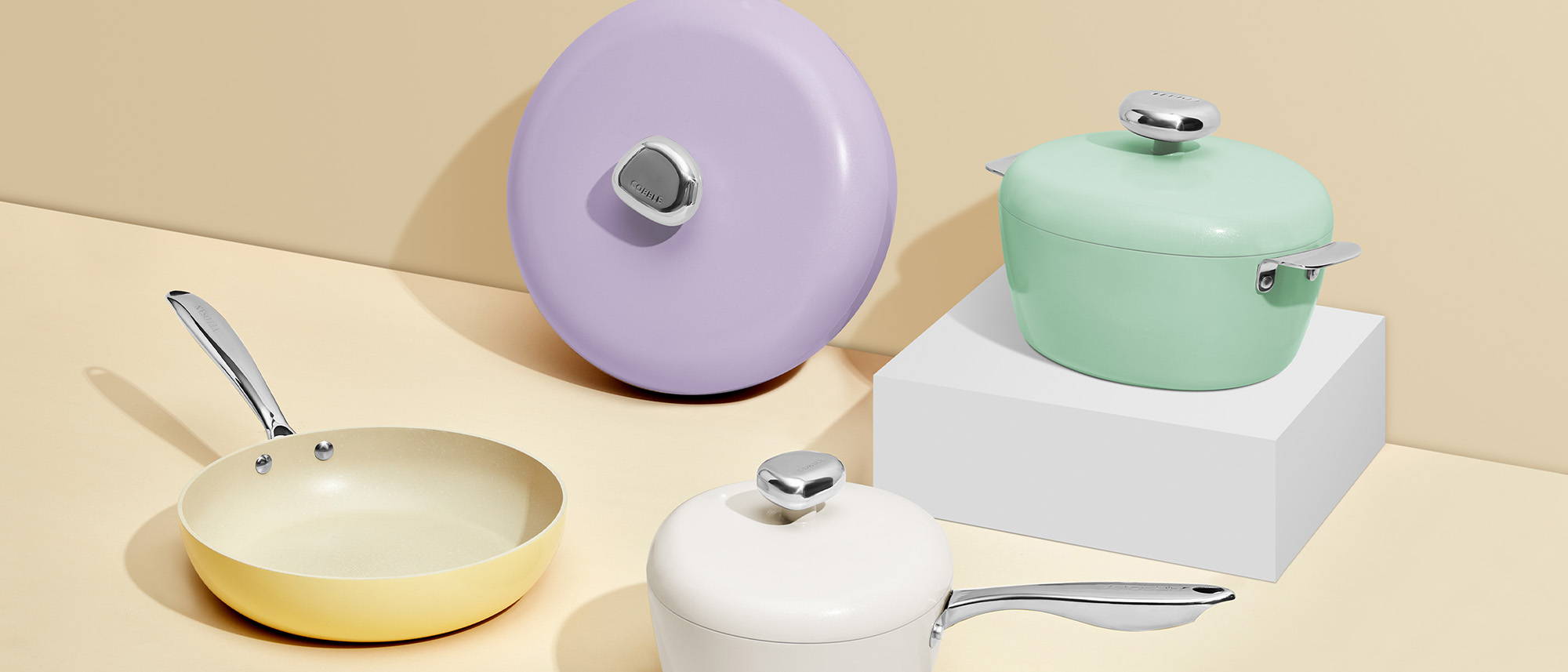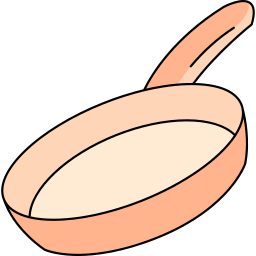 Each piece coming with lid covers all your cooking needs. Better searing, faster boiling, and zero burnt-on messes.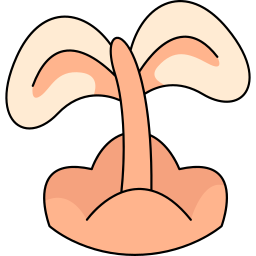 Modern but nature inspired.
With its rounded form, elegant color and well-sculpted stainless steel figural knob, you will love to leave it on the stovetop.
You can rest assured that all from Velosan are mineral-based coated and are free of PFOA, PTFE, APEO, Lead and Cadmium.