Kitchen essentials as clean as your ingredients
What we eat is only half the story—it's time to look into the tools you use to prepare your food.
Here's what you've been cooking with:
Polytetrafluoroethylene (such as Teflon®) is in 95%+ of non-stick pans.
Time needed for a traditional non-stick pan on high heat to exceed 500°F and begin releasing chemicals.
2019 GOOD HOUSEKEEPING INSTITUTE STUDY
Research by the Environmental Working Group & many other scientists demonstrated these 'forever chemicals' take decades or longer to leave the body and they never break down in the environment.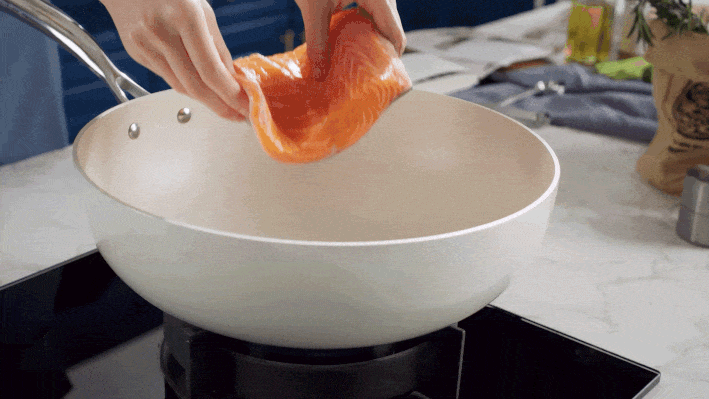 Brings superior cooking performance
The non-stick coating helps minimizing the quantity of oil needed for cooking makes the cleaning process easier and quicker.

Made with no lead, no harmful chemicals of any kind, 100% free of APEO, PFBS, PFOS, PFOA, Lead and Cadmium.

The Durable nonstick coating allows for smooth flipping and easy food release whether you're sautéing foods, making pancakes or eggs.
The New Standard For
Healthy Cooking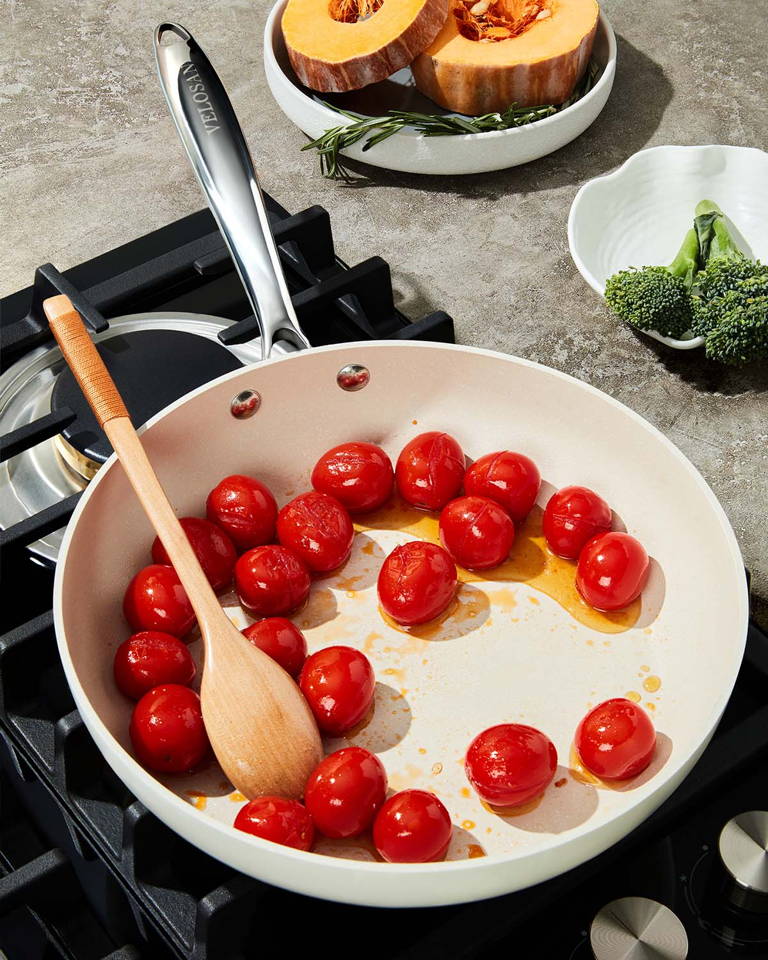 High quality ceramic-coated aluminum cookware free of PTFE (such as Teflon®), lead, cadmium, and other toxic materials that can make their way into your food.
We support BSCI and SMETA manufacturing partners where employees are safe, paid fairly, given benefits, and work regulated hours.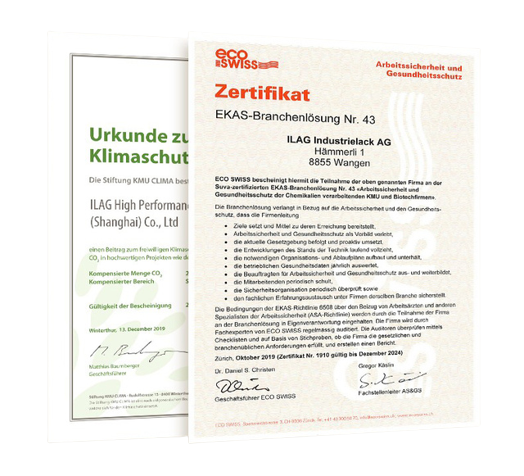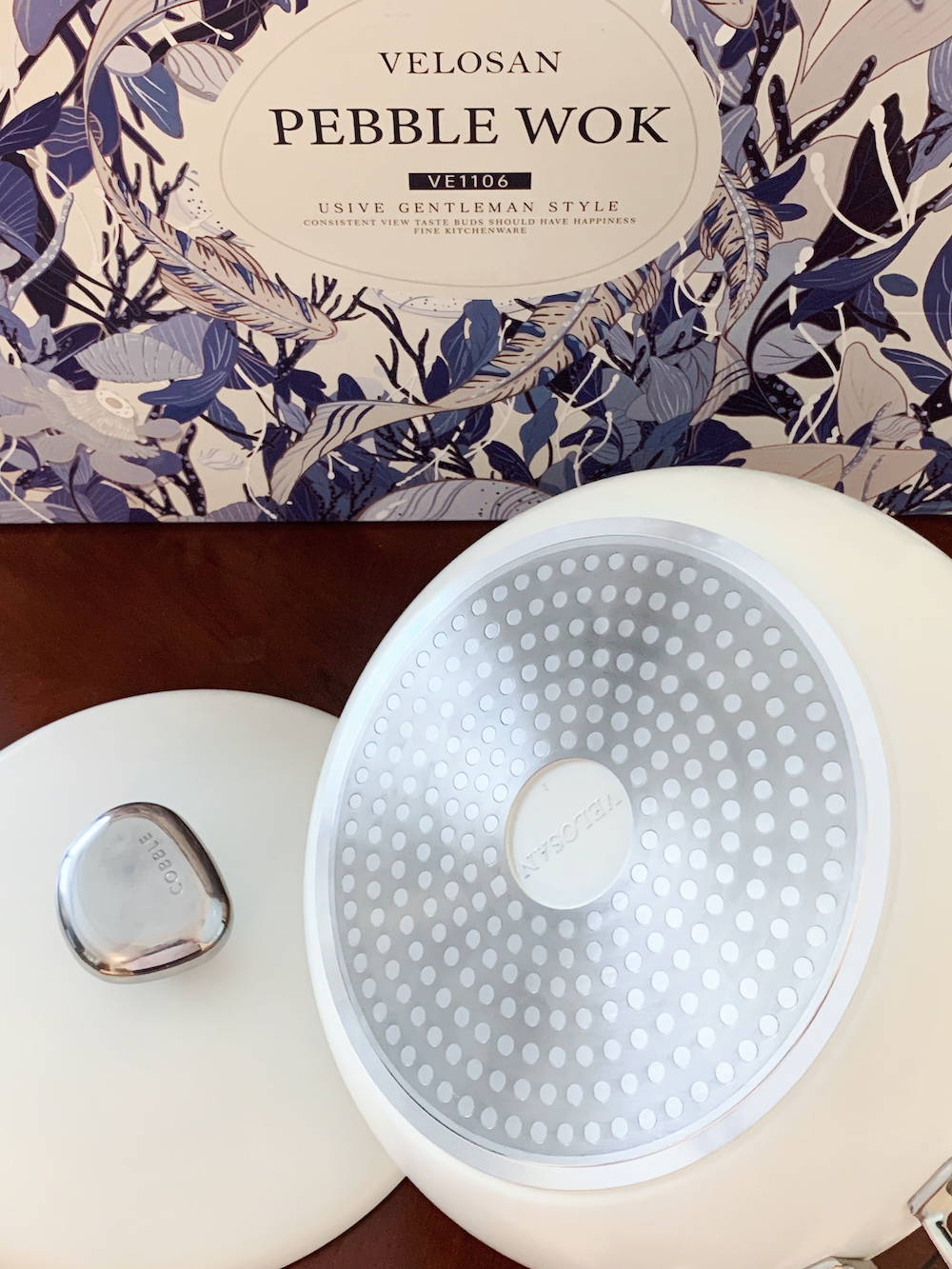 Shipped in recycled cardboard with zero plastic bags, low impact print dyes, and 100% biodegradable cork trivets.