Ideal for roasting, braising, simmering, sautéing, and shallow frying.
Diameter: 10.2 in Weight: 4.4 lbs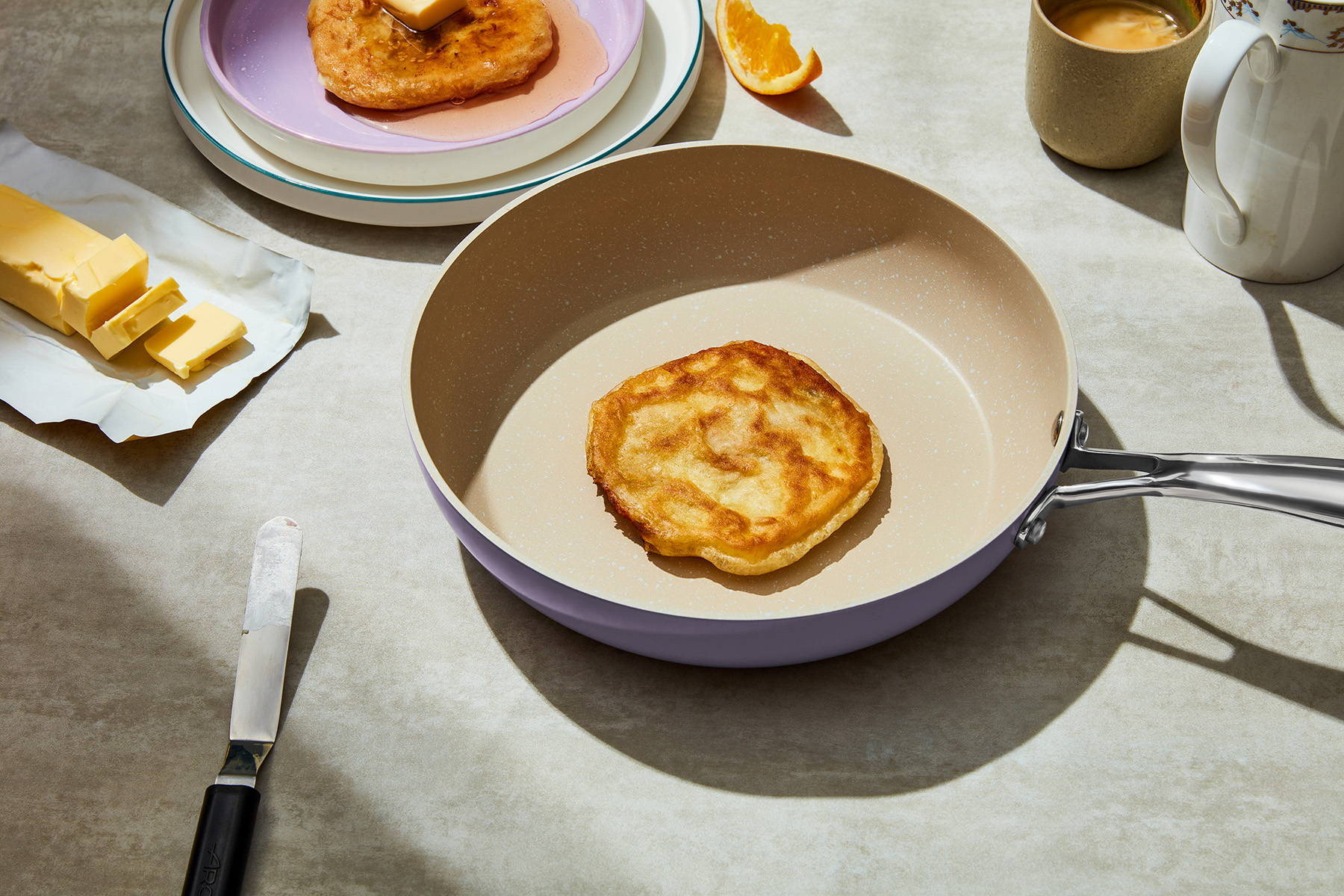 Designed to use less oil for healthy weeknight stir-fry.
Diameter: 12.6 in Weight: 6.6 lbs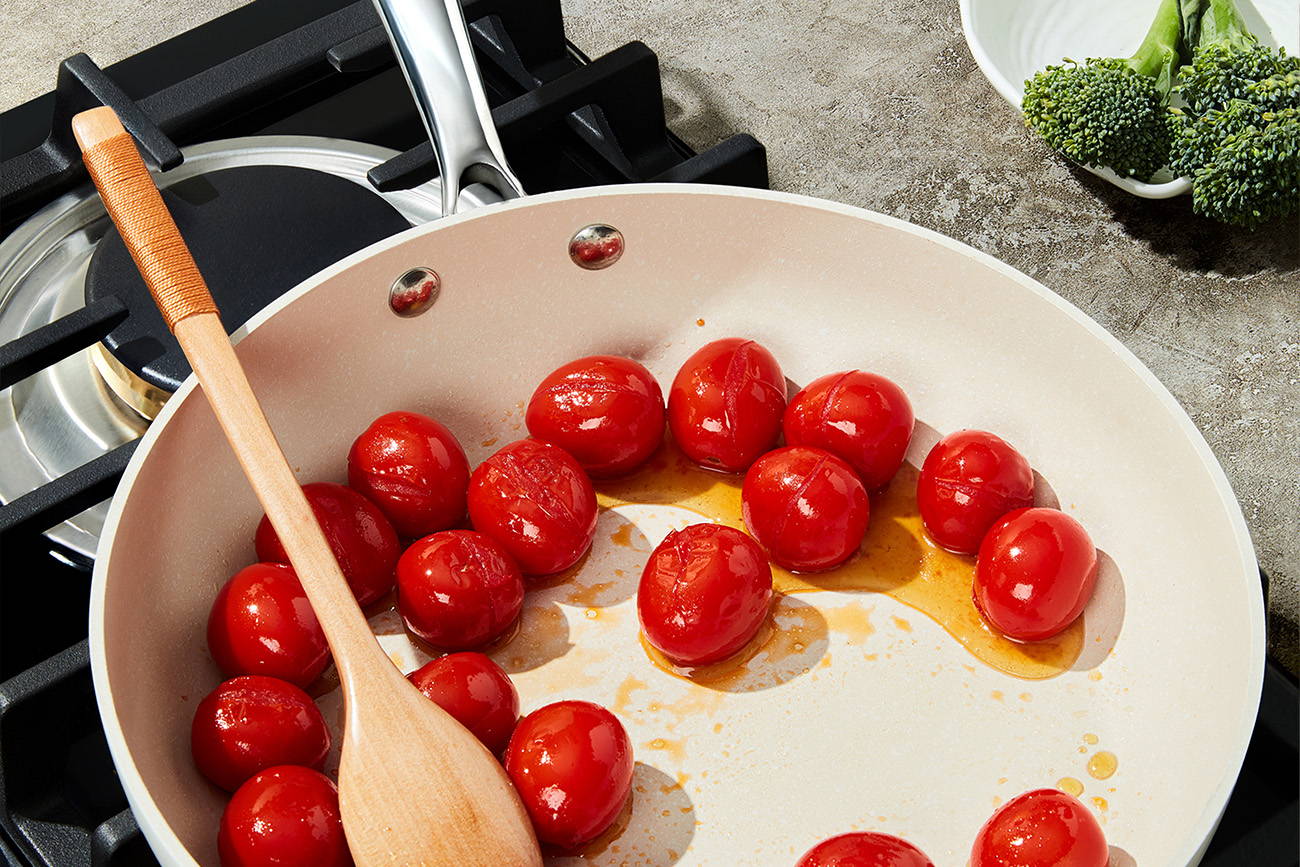 For fast, even heat and reliable cooking performance.
Diameter: 7.9 in Weight: 2 lbs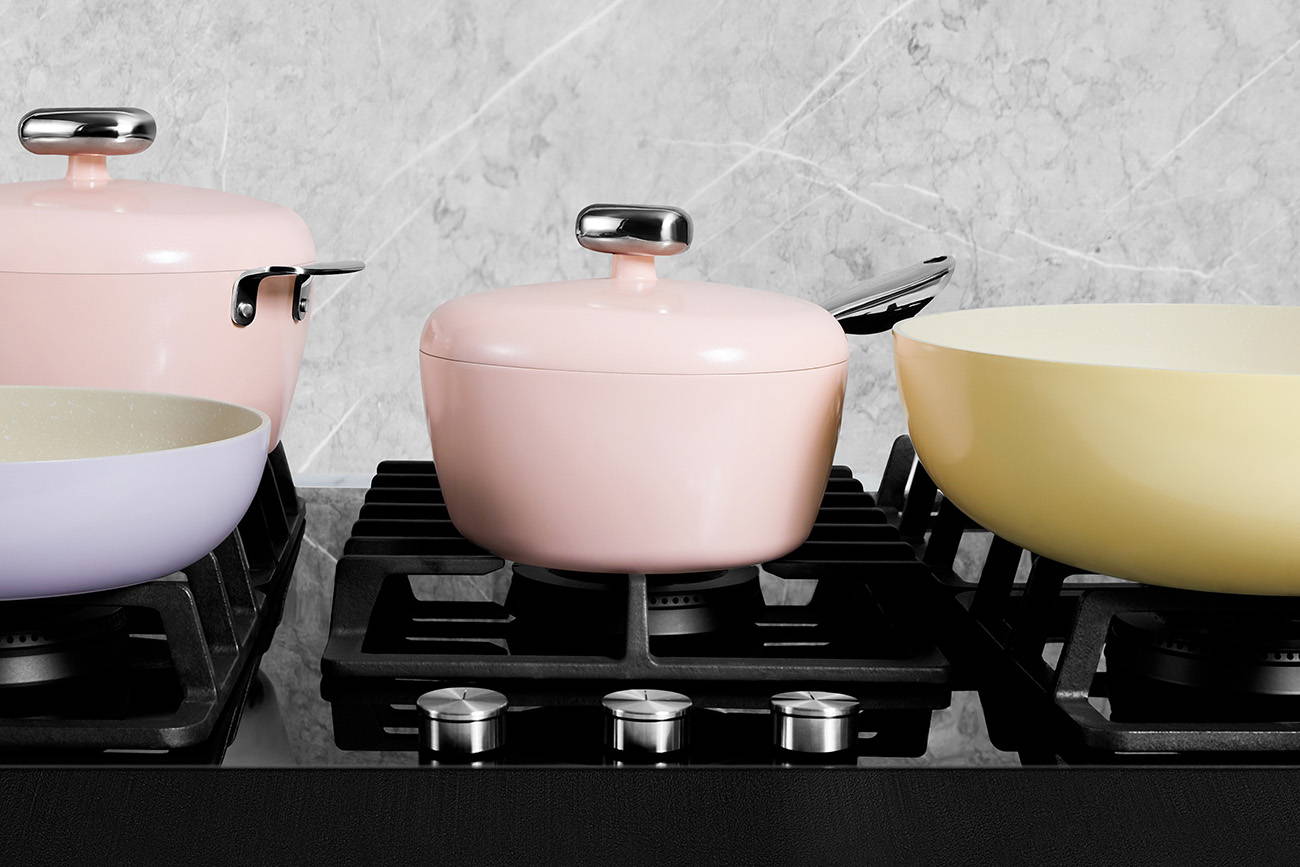 Ideal for searing meat and caramelizing veggies.
Diameter: 9.5 in Weight: 2.9 lbs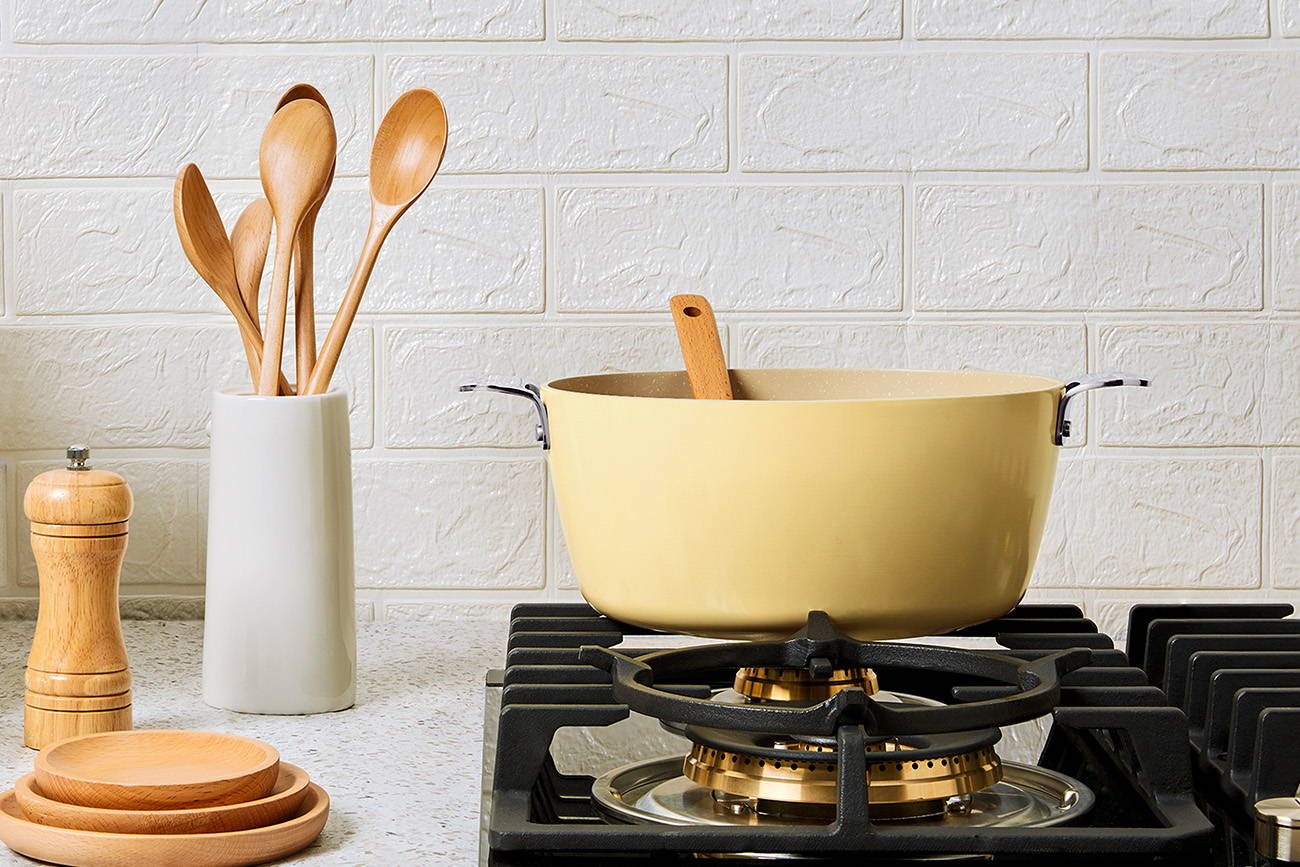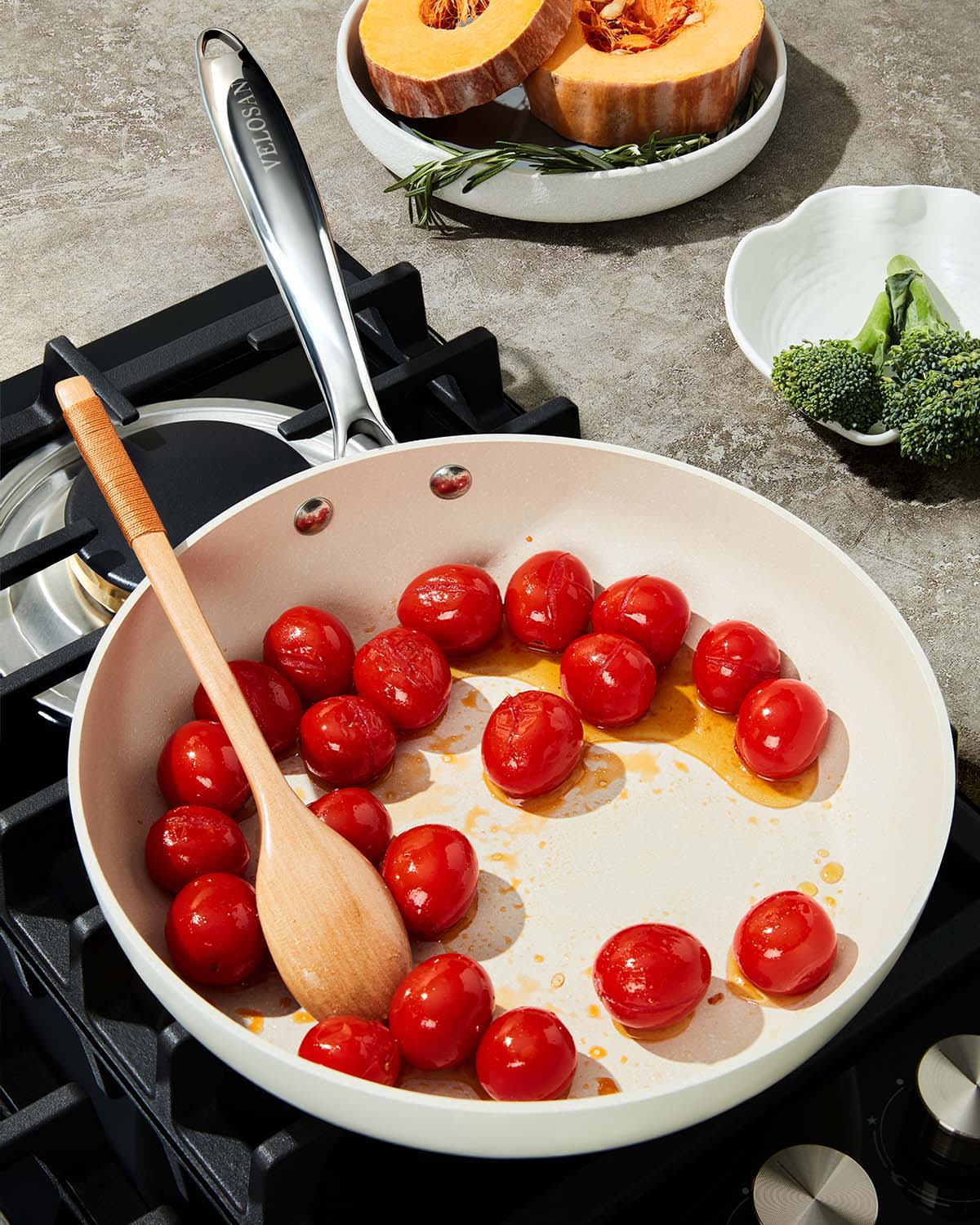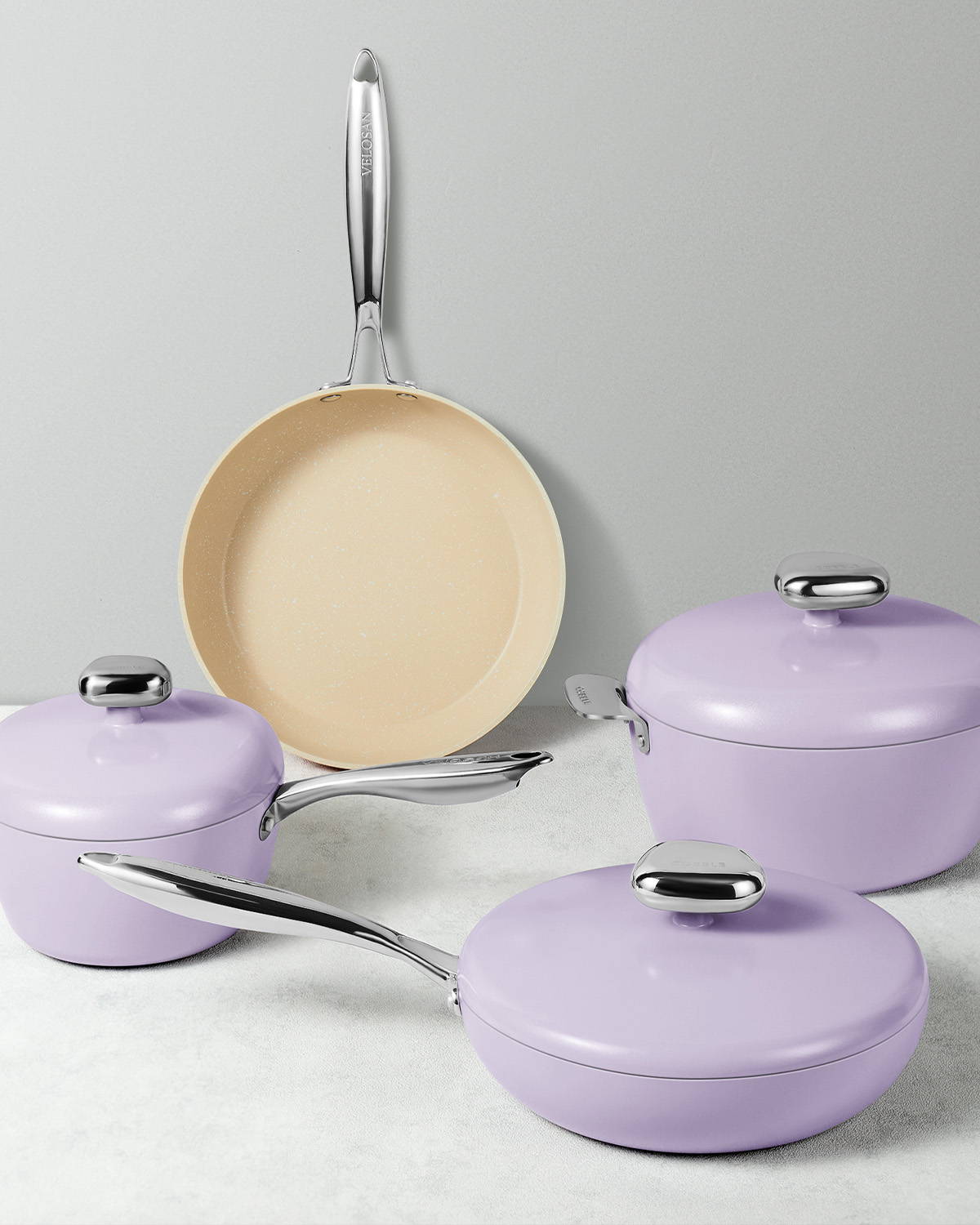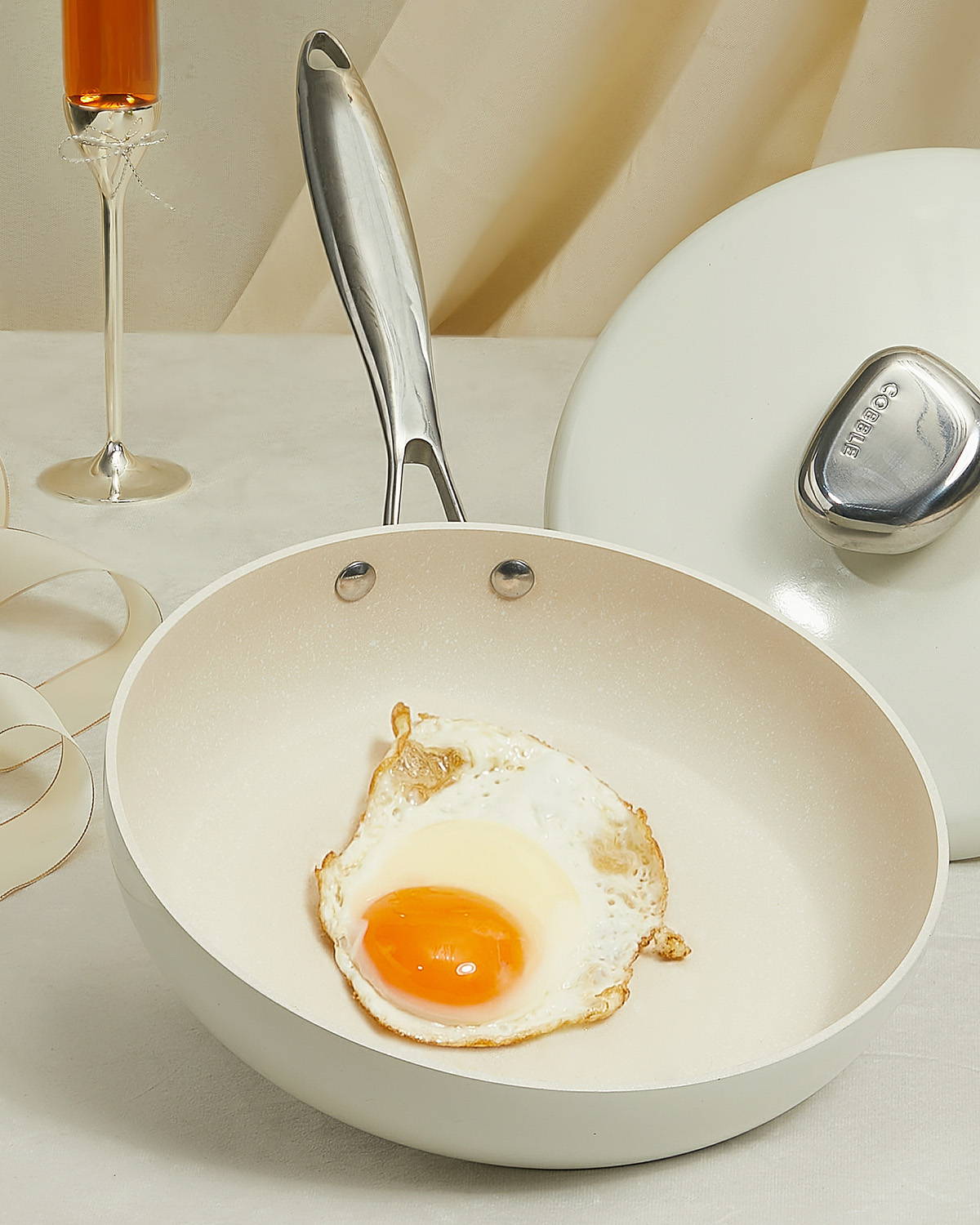 Made with no lead, no harmful chemicals of any kind, 100% free of APEO, PFBS, PFOS, PFOA, Lead and Cadmium.

The non-stick coating helps minimizing the quantity of oil needed for cooking makes the cleaning process easier and quicker.

The Durable nonstick coating allows for smooth flipping and easy food release whether you're sautéing foods, making pancakes or eggs.
Are the coatings made without potentially toxic materials?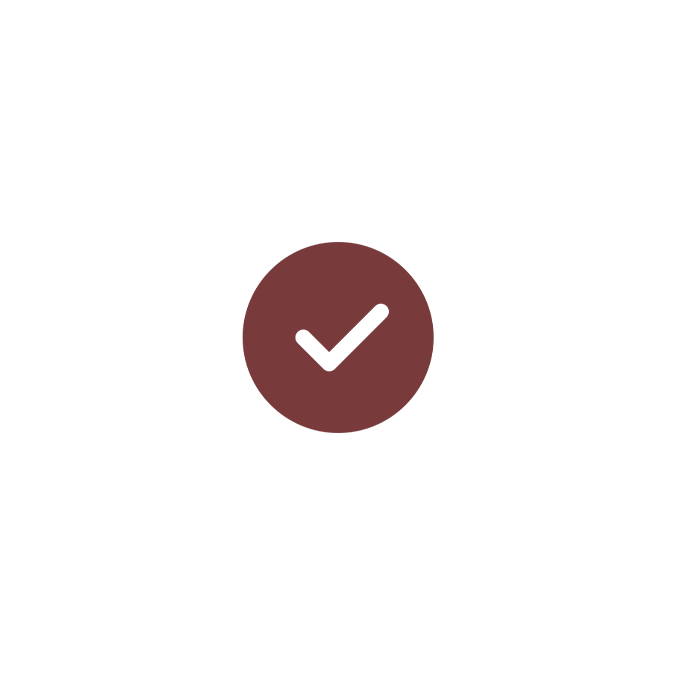 Does food easily slide around and glide off the cooking surface with a little oil?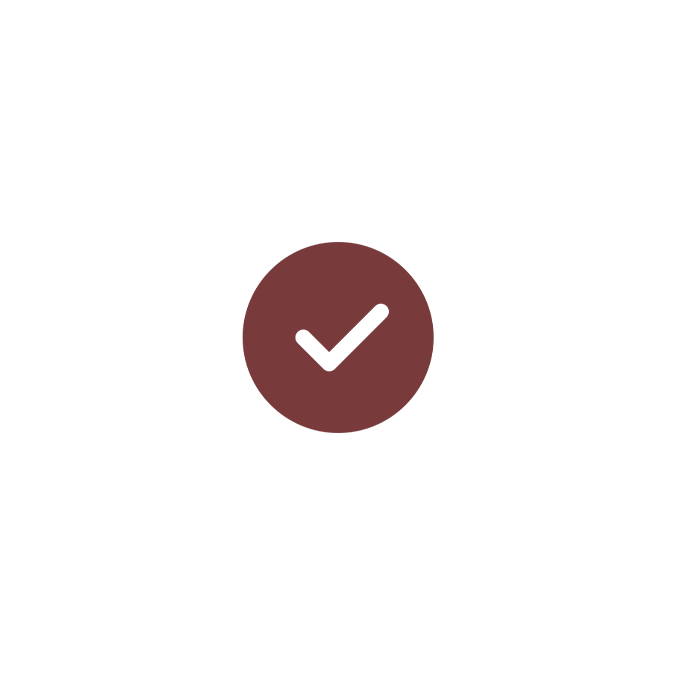 Are the cookware easily washed and cared for?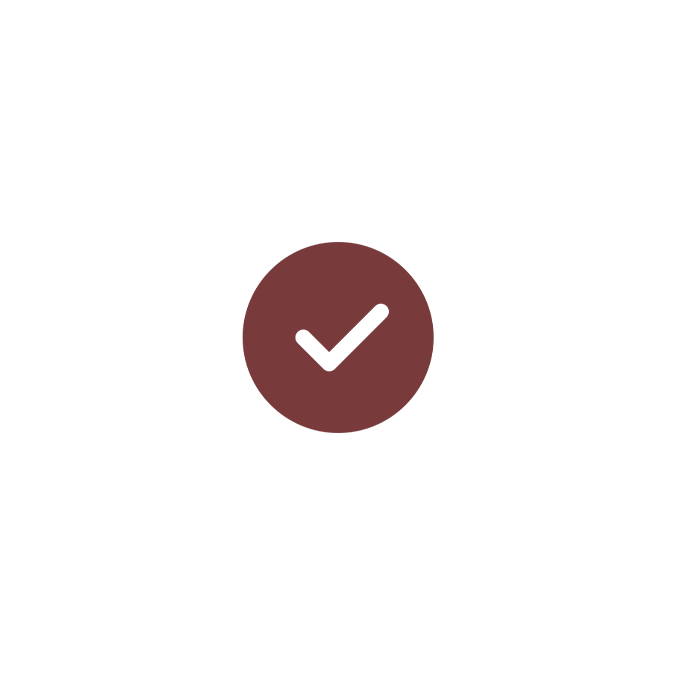 Does the construction distribute heat evenly?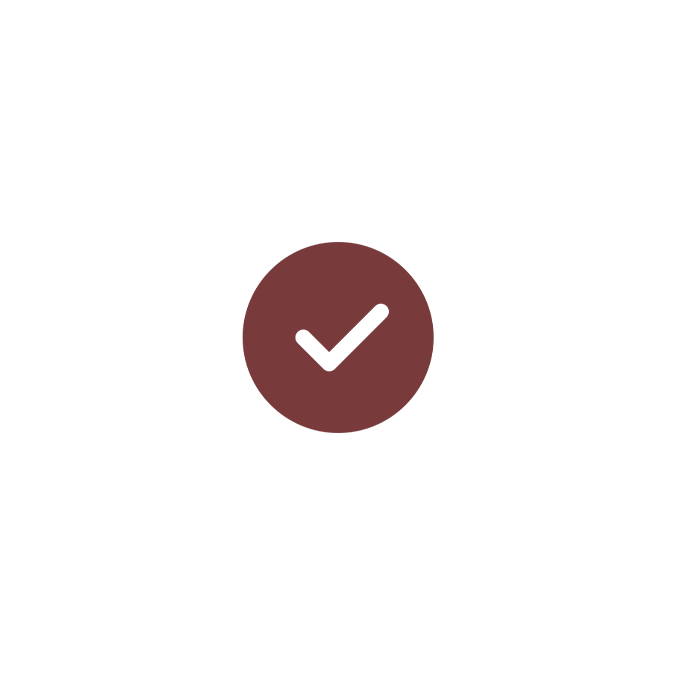 Does the cookware suit for a greener's style?