Discover the Secret Behind Velosan:
The Ultimate Healthy Cookware for Every Home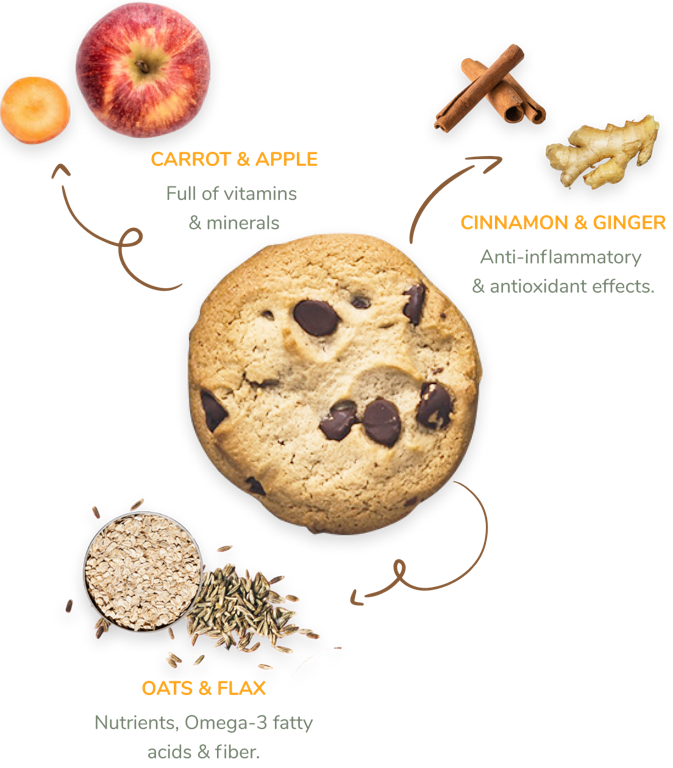 At Velosan, we believe that the heart of the home lies within the vibrancy of the kitchen.With a palette of colorful cookware, we empower home chefs to personalize their kitchen, making it a reflection of their taste and a canvas for their culinary artistry.

Our ceramic coating ensures lasting nonstick performance

Versatile Magnetic Base : effortlessly compatible with induction,gas, ceramic and electric stoves

Silicon-Infused for safe , healthy cooking even at high temperatures
Stainless steel handles : durable , easy-clean, and enhancing kitchen elegance

PFOA free , CADMIUM free , LEAD free
Experience quality coffee at home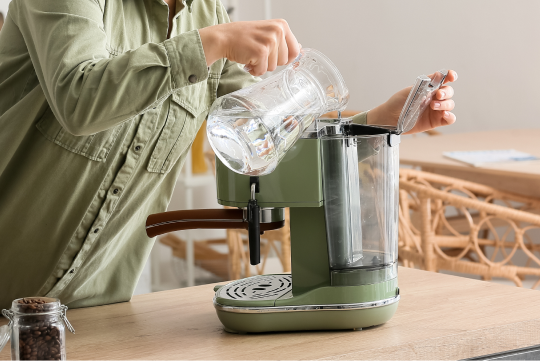 After ensuring that the filter basket is correctly fitted in the coffee machine, pour water into the water reservoir.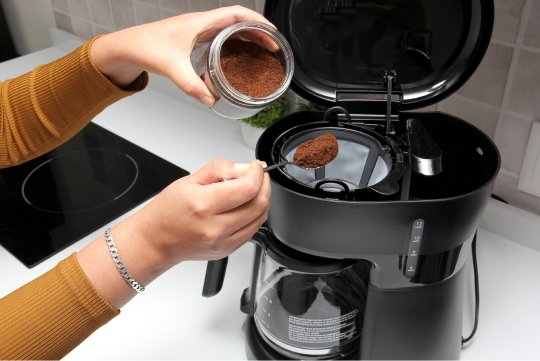 Carefully fill the filter basket with your favourite medium grind coffee.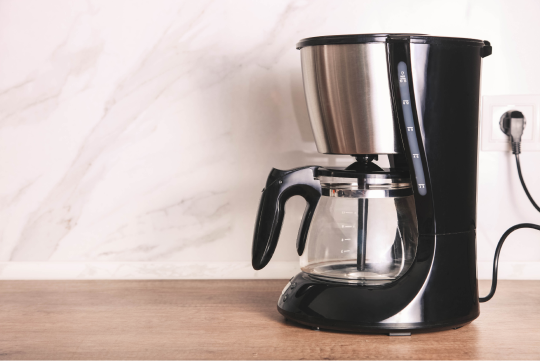 Close the lid and ensure that the carafe is placed centrally on the base plate.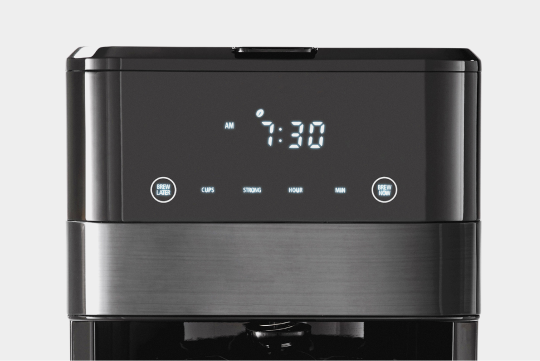 You can now turn the coffee maker on. There may or may not be an indicator light that illuminates to tell you it is on
With other brand similar product
Follow us for more useful information